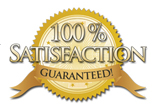 Off Duty Fireman Pressure Washing was started in 1999 by William Page. Today it is one of the most successful pressure washing business in the area. We are family owned and strive to give each customer the attention to detail that we would expect for our family. We offer top quality work at affordable prices. From multi-story commercial buildings to a residential gutter cleaning, we provide the same quality service.
Off Duty Fireman Pressure Washing is a fully licensed and insured company offering pressure washing services for both homeowners and businesses.

Free Estimates - We Are Licensed & Insured
Proudly Serving: Residential - Wake county, Lillington, Clayton
Commercial - Atlanta, GA Knoxville, TN Greenville,SC Charlotte, NC Wilmington, NC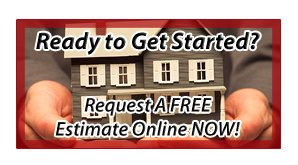 Call Today For Your
FREE Estimate!
919-524-3875